Learn more about the talented team members who are waiting to help you transform your home.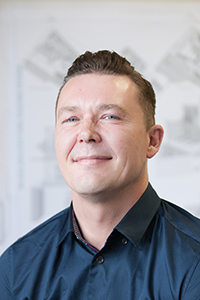 Terry Wilson
Terry started Wilson Architectural Building Designs in 2014 and has been responsible for running the company ever since. He works closely with clients at every stage of the process, making sure that planning applications will be approved, building contractors will receive the information they need, and all third-party services will be set up on time. He also visits before and during each building project to make sure that things are progressing as planned.
Terry loves working with likeminded people and using his considerable experience in the construction industry to help people build their dream homes.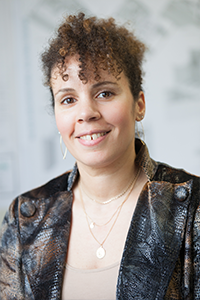 Delphine Jean-Gilles
Delphine is one of our skilled architectural designers. She works on a range of projects, covering everything from loft conversions and house extensions through to refurbishments. She is involved in every stage of the design process, from the initial design consultation and production of 2D and 3D drawings, through to checking progress during site visits.
Delphine loves meeting with clients and having the opportunity to understand their needs and personalities.