As architectural designers it is our job to push the boundaries of your property, making sure we can craft a design that will meet your needs 100%. We work on various types of projects, always striving to find a solution that will work for you and your family, improving your quality of life on a day-to-day basis.
We will make suggestions that you might not have thought of or that you might not even know are possibilities: Have you thought about moving that wall there to open up a space? Did you know that having a central supporting structure could give you an open-plan feel at a much lower cost? We will find ways to you give you the property you want, at a price you can afford. Our director has over 25 years' experience in the construction industry so we have the knowledge and the vision to help you.
Is there anything you want to ask us? Our architectural team are on hand to answer all your questions. Call 0208 306 5110 (Bexley), 0208 468 1018 (Bromley) or email .
ARCHITECTURE DESIGN AND PLANNING APPROVAL
We do more than create initial drawings.
We will cover these steps during the design and planning approval stage:

DESIGN CONSULTATION
We visit you in your home so we can assess the site and offer you personalised advice. We take the time to listen in full, understanding what you want and why you want it so we can offer tailored solutions. This is where our 25 years of experience come in – we can advise you on all possibilities and make sure you will get the most out of your chosen home improvements.

ARCHITECTURAL DRAWINGS
We draw up your designs and turn them into architectural plans. You receive your drawings within one to two weeks of us carrying out an on-site survey and design consultation. You can request as many variations as you need.

PLANNING APPLICATIONS
Once you are happy with your plans, it's time to consider planning consent. We will submit your planning application for approval on your behalf, and the process usually takes around 12 weeks. Having worked with local authorities for many years, we can take care of everything for you.
Ask us anything about architecture and building consultancy.
We're ready to advise.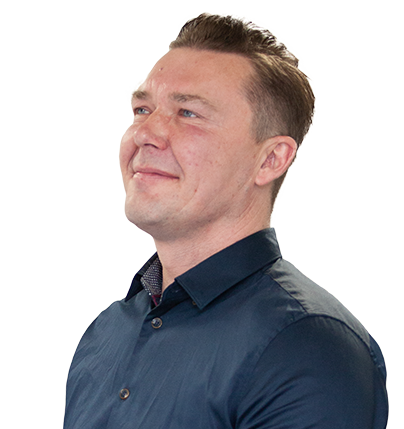 THE TYPES OF PROJECTS WE OFFER
 We work on various architectural design projects, including:
Single-storey extensions
Double-storey extensions
Loft conversions
Garage conversions
Kitchens
Projects for developers
Home interior design
3D visuals
Health and safety CDM co-ordination
Party wall agreements
Builder recommendations
Learn about the home improvement designs we can create for you.
Talk to the team at Wilson Architectural Building Designs. We're here to help and advise you on all aspects of architectural design and all parts of your project. Call 0208 306 5110 (Bexley), 0208 468 1018 (Bromley) or email .