We are Wilson Architectural Building Designs, architectural designers with your best interests at heart. Coming from a construction background we can help you every step of the way, making your property dreams into a reality through clever planning and thoughtful design.
We have an excellent reputation and people know our name – in and outside of the industry. We come from a construction background ourselves, so we have many contacts and have thorough knowledge of the processes involved. This allows us to provide a better service for you, based on our expertise in the world of construction.
WE ARE WITH YOU THROUGHOUT YOUR PROJECT
When you work with us you know that we are here to help and support you throughout your project and long after we have drawn up your designs. We will:
Create designs based on your needs
Get design approval from you
Apply for planning consent on your behalf
Set up third-party services
Help you find the right contractors
Complete site visits to check the project is on track
Act as your eyes and ears throughout
Our clients find our services reassuring. Many don't know the construction or design industries and appreciate having the help and support of Wilson Architectural Building Designs.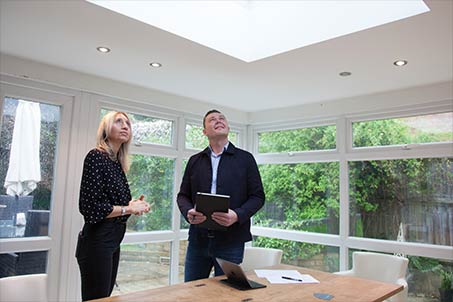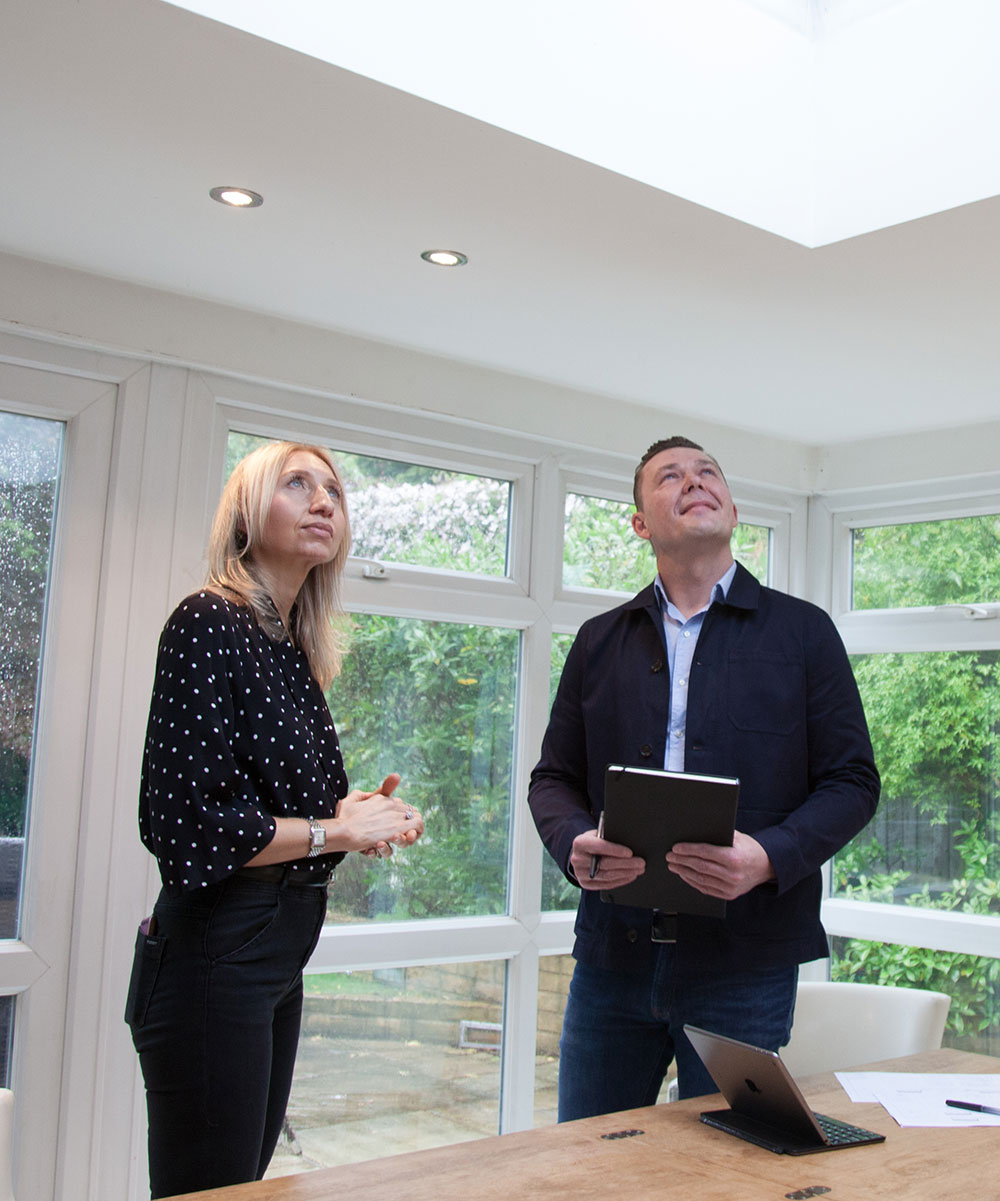 GOING ABOVE AND BEYOND
When you are seeking a contractor, we can help you find the right people for the job. We provide what's called a builder's questionnaire ahead of tender, which is a part of the CDM regulations. It promotes good communication between both parties and tests the attitude of your contractor, so everyone is on the same page from the outset.
This is just one example of the ways in which we go above and beyond for our clients. We are committed to helping you throughout your project, making sure it runs as smoothly as possible.
Ask us anything about architectural design, building projects and planning permission.
We're ready to advise.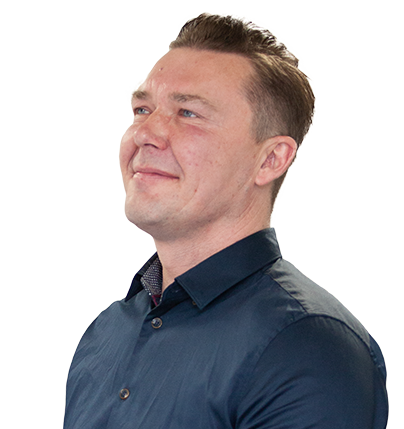 FINDING THE RIGHT CONTRACTORS – THE REASSURANCE OF HAVING A HELPING HAND
Choosing a contractor – where to start? Most people only make major changes to their property once or twice in their lifetime, meaning it's not something that's part of their everyday experience. We understand this, and we're here to lend a helping hand, reassuring you that you are making the right decision for you and your home.
Sometimes you're not 100% sure what the right decision will look like. And we fully understand that too – you're making big decisions about your property and your future. To help, we can:
Make recommendations based on our expert opinion
Provide as many drawings as you need
Review estimates, we advise you to get at least three quotations
Provide you with the builder's questionnaire for contractors to complete
Talk to the team at Wilson Architectural Building Designs. We're here to help and advise you on all aspects of architectural design and all parts of your project. Call 0208 306 5110 (Bexley), 0208 468 1018 (Bromley) or email .