We are a family run business and have been trading since 2012. The director of the business is Terry Wilson and has over 30 years wealth of experience in design, planning and construction. Working within the business is Terry's Son, Nephew, and close family friends. Due to the closeness within the family business we all have the same ethos and attitude towards maintaining and growing the business; by way of being polite, honest, respectful, and always going above and beyond in helping our new and existing clients. See what our clients have to say.
We have an excellent reputation and people know our name – in and outside the industry. Due to our extensive experience, we have a broad network of contacts, including excellent relationships with council planning departments. This combined with our expert knowledge of the planning and building process allows us to provide a top-level service from concept to completion.
WE CAN SUPPORT YOU THROUGHOUT YOUR BUILDING PROJECT
Our support can go way beyond just drawing up the plans. Our experience and skills allow us to support you throughout the project. We can:
Create designs based on your needs
Get design approval from you
Apply for planning consent on your behalf
Set up third-party services
Help you find the right contractors
Complete site visits to check the project is on track
Act as your eyes and ears throughout
Our clients find our services reassuring. Many don't know the construction or design industries and appreciate having the help and support of Wilson Architectural Building Designs.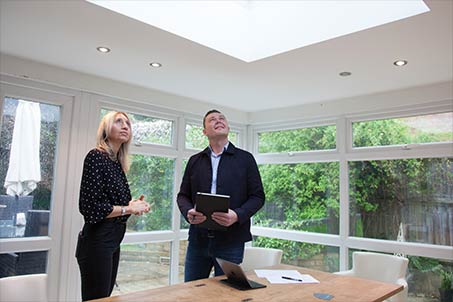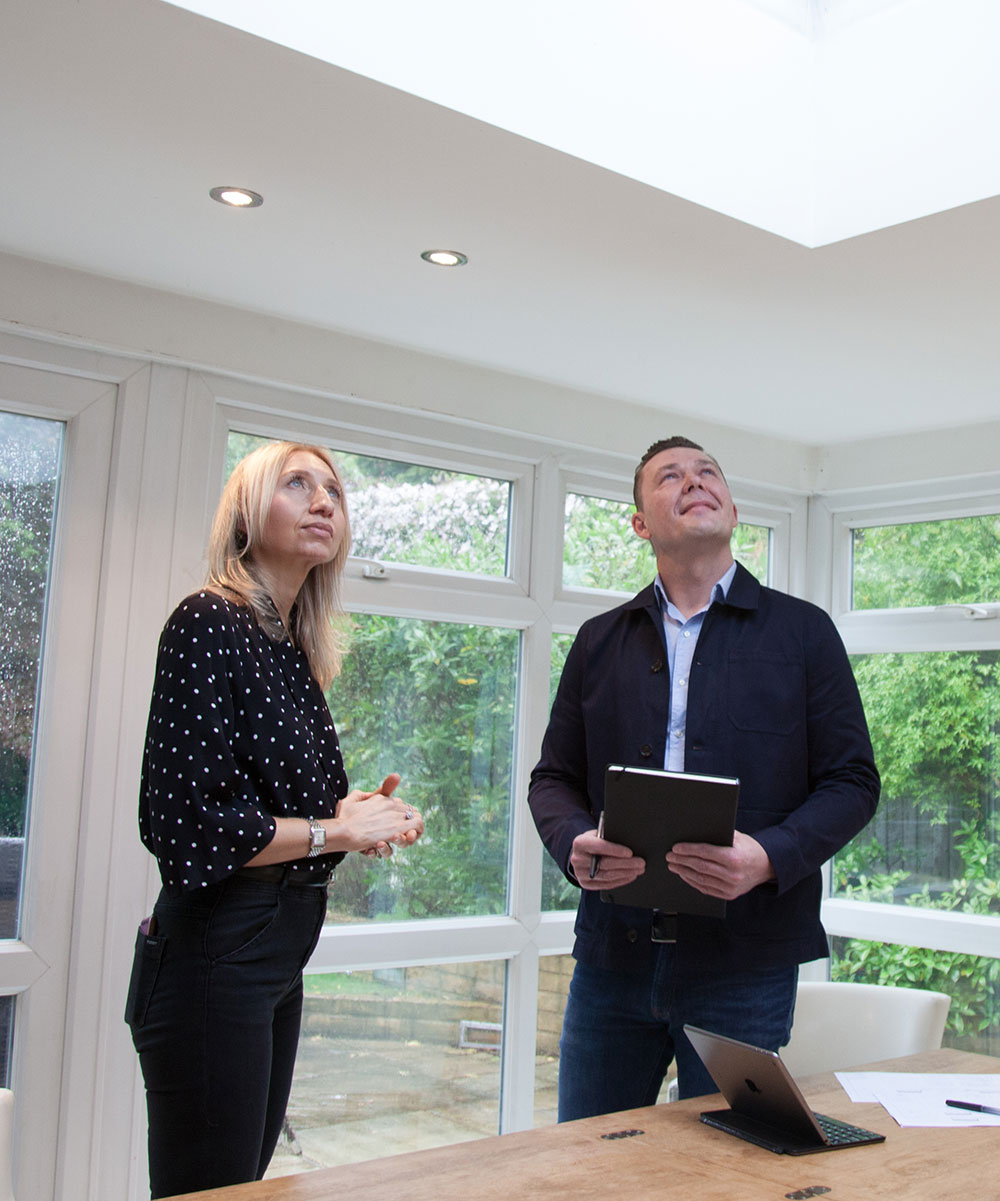 GOING ABOVE AND BEYOND
When you are seeking a contractor, we can help you find the right people for the job. We provide what's called a builder's questionnaire ahead of tender, which is a part of the CDM regulations. It promotes good communication between both parties and tests the attitude of your contractor, so everyone is on the same page from the outset.
This is just one example of the ways in which we go above and beyond for our clients. We are committed to helping you throughout your project, making sure it runs as smoothly as possible.